---
SarvaGram recently expanded to Koppal (94th Branch) and Gangavati (100th Branch), bringing us closer to the historically rich city of Hampi, Karnataka. Just 26 kilometers from SarvaGram Gangavati Branch and 45 kilometers from SarvaGram Koppal Branch, Hampi's heritage beckoned us. We're excited to share this cultural gem with you. Lets explore Hampi's iconic sites, each narrating tales of the past.
Virupaksha Temple: This temple is a living testament to Hampi's enduring spirituality. Its history dates back to the 7th century, making it one of the oldest functioning temples in India. Over the centuries, it evolved under various dynasties, including the Chalukyas, Hoysalas, and Vijayanagara Empire. The Virupaksha Temple dedicated to Lord Shiva stands tall, a magnificent testament to ancientIndian architecture.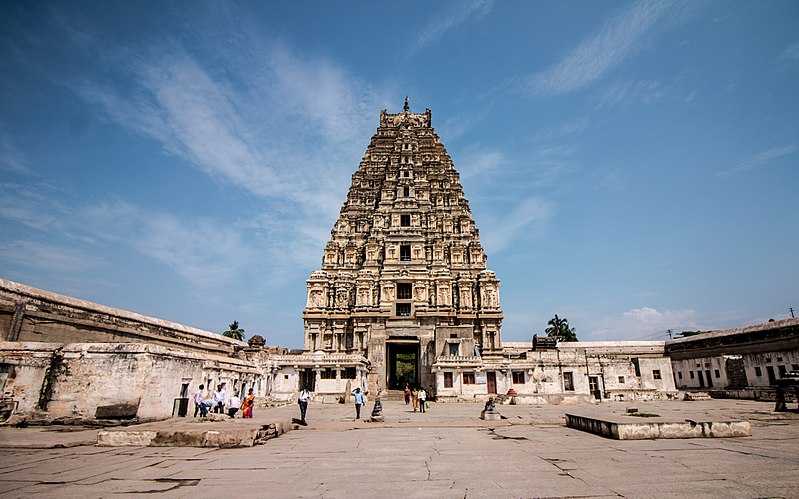 Krishna Temple: Built during the reign of King Krishnadevaraya in the 16th century, this temple is dedicated to Lord Krishna. Its impressive architecture and intricate carvings showcase the artistic brilliance of the Vijayanagara Empire. The colossal stone chariot in its courtyard is a famous attraction, known for its detailed craftsmanship.
Lakshmi Narasimha: Hampi is home to the awe-inspiring Lakshmi Narasimha statue, a monolith sculpture depicting Lord Narasimha, an avatar of Lord Vishnu. It was carved during the 16th century and stands about 6.7 meters (22 feet) tall. Unfortunately, the statue's original intricately carved arms are now lost to time.
Badavi Linga: The Badavi Linga is a colossal monolithic Shiva Linga. Carved from a single block of black stone, it stands as a symbol of devotion. This Linga is believed to have been built during the Vijayanagara Empire, and it continues to be an object of reverence.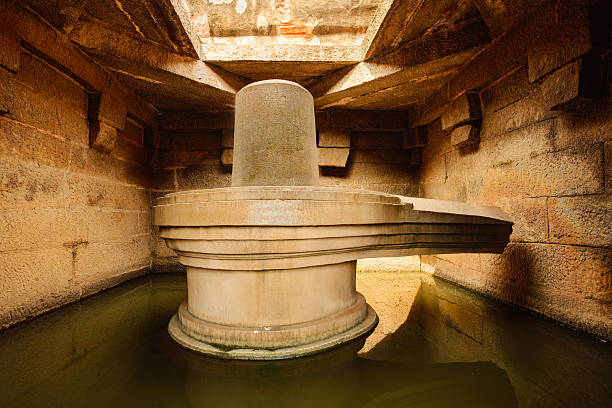 As you explore these historical wonders in Hampi, you'll be transported to an era of artistic grandeur and spiritual significance. Each site has a unique story to tell, and the ancient ruins whisper tales of a bygone era. Hampi is a treasure trove of history and a must-visit destination for every traveler seeking a glimpse into India's glorious past.
Ways to Reach Hampi:
By Air: Hubli Airport, approximately 166 km away.
By Train: Hospet Junction is the nearest railway station to Hampi (13 km away).
By Road:Hampi is well connected with major cities and towns of Karnataka by bus/cab services.